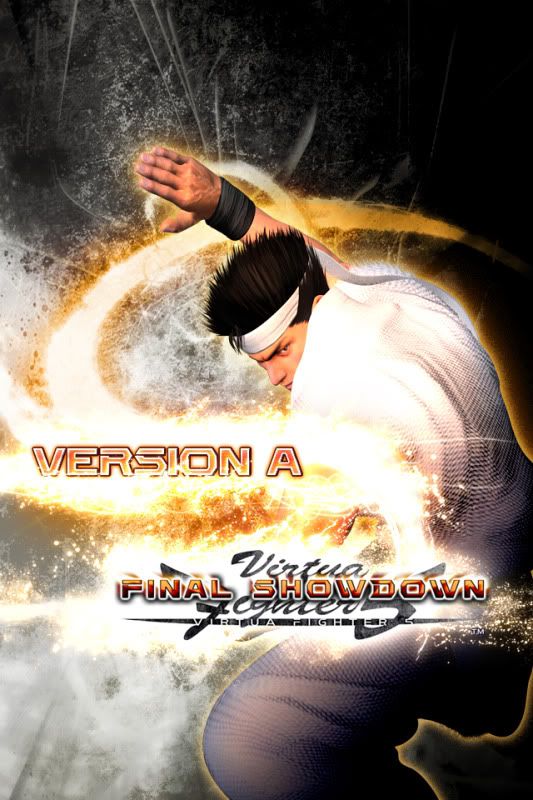 Just in case you weren't aware Version A for Final Showdown is now out in Japanese arcades. I would list all the changes but Reno over at Versus City has done all that already. Check out all the details at his blog here.
http://www.versuscity.net/2011/04/23/vf5-final-showdown-version-a-system-changes/
You can also find more info at VFDC.