Sunday, May 26, 2013
The VF 2013 TOKYO BAY AREA CUP Vol.4 Stream is currently on.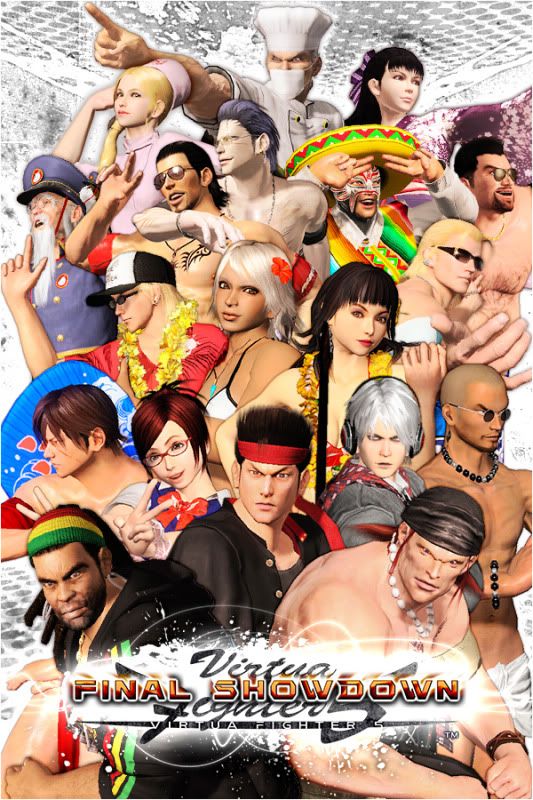 http://www.twitch.tv/newton_ooyama
Sunday, January 27, 2013
Classic Game Room reviews Virtua Fighter Animation on Game Gear.


Pretty good, he's a very good reviewer who also reviewed many Sega Saturn titles including Fighters Megamix and Virtua Fighter 2.