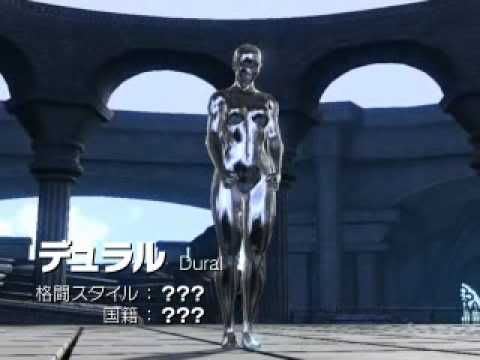 This month I asked you all whether or not you would like Dural as a playable character. Just in case you missed it, the newest trailer for VF5FS does indeed show what may be a playable Dural at the end. You can watch that trailer below.
Anyway 49 of you voted and here are the results.
Hell yeah!
16 (32%)
As long as she is balanced.
23 (46%)
I'm not sure...
6 (12%)
I don't like the idea.
4 (8%)
I'm going to be honest, if she is indeed playable I would have hoped they did something to change her appearance. I mean I know her shiny metal exterior is a staple of VF, but how are we supposed to customize her if she is playable? Give her clothes? A wig to wear? It'll just look odd... I would have preferred they gave us a whole new character but at least the roster will be even know (Assuming she is balanced of course). Looks like most of you were thinking the same. Make her balanced AM2!