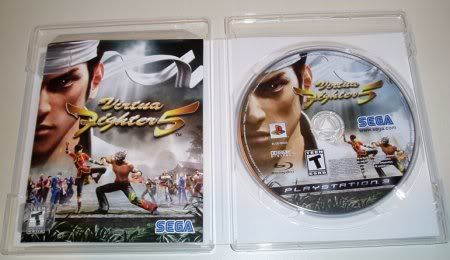 (Not the actual item pictured above)
In response to the disaster that happened in Japan, Sega of America has begun auctioning off
various Sega related goods
(including official signed merchandise and games) on their ebay page. All of the money made on the items will go to the Red Cross to help the victims of Japan. While you may not want the official Bayonetta cosplay costume or the signed copy of Valkyria Chronicles, there is one item that might catch your attention!
* Rare copy of Virtua Fighter 5 for PS3
* Signed by the Japanese dev team
* All for a good cause - 100% of proceeds donated to the Red Cross for Japan relief efforts!
So if your a VF nut who has some spare money, you will not only be getting a signed copy of VF5 (PS3) but your money will help victims of Japan.
Ebay Link here.